How to develop an IE toolbar with custom buttons
Flash video
Add-in Express™
for Internet Explorer® and Microsoft® .net
Add-in Express for Internet Explorer videos:
How to develop a custom IE Toolbar
From this video, you will learn how to create and register a simple add-on for IE 6 - IE 11, how to develop a custom Internet Explorer toolbar and add a button on it. The toolbar is a descendant of UserControl. Therefore, it's easy for you to know how to use it. To show a custom toolbar, you add a toolbar component to your Internet Explorer add-on project, create an item in the Toolbars collection of the IE module, and bind the toolbar component to the item. Now, in the item's properties, you can specify visualization options of your IE toolbar. This video was captured on Visual Studio 2010 with Add-in Expressfor Internet Explorer and .net.
See also an example of how to add a custom button and menu item to the IE toolbar in the Add-in Express for Internet Explorer Developer's Manual.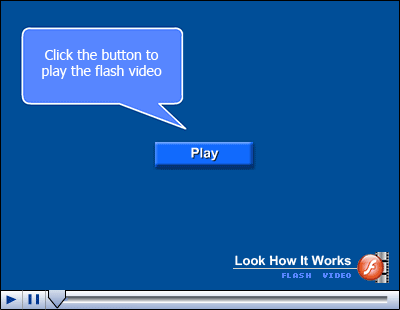 If the video does not play online properly, you can download the video to watch it offline (right click on the link and select "Save As...").