Add-in Express - ask anything you want to know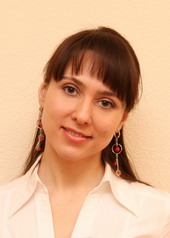 Svetlana Cheusheva
Head of sales dept.
Have any question? Ask us right now!
Since we have no evaluation versions and you need to be sure you are buying the right product, we encourage and urge you - please do ask us questions!
Do not be afraid to sound meticulous and hair-splitting :) Your desire to get as much information as possible about the product is absolutely natural, we understand and respect it.
Ask anything you want to know
If you have any questions about the functionality of Add-in Express, or are unsure if it would fit your project, if you need clarification about the purchase process, licensing, upgrade and support policies and so on, just ask us and we will try to give you as many details as we can.
Look forward to hearing from you soon!