How to develop Excel XLL add-in in Visual Studio
Video tutorial
Add-in Express™
for Microsoft® Office and .net
Video tutorials:
Creating XLL add-in for Excel
This video demonstrates the following aspects of developing XLL add-ins for Excel 2000 - 2021:
How to create an Excel XLL add-in project.
What Excel types are available for an XLL add-in developer.
Ho to determine if the value passed to the UDF is a reference.
How to provide data (e.g. settings) for an XLL using an Excel COM add-in.
How to create a volatile UDF.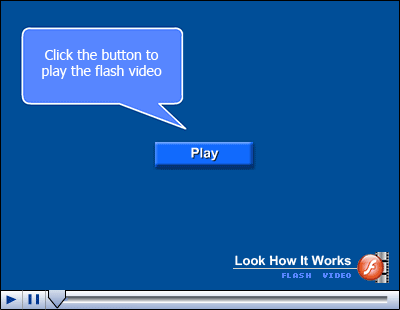 If the video does not play online properly, you can download the video to watch it offline (right click on the link and select "Save As...").