Create Excel add-in / plug-in: C#, VB.NET, C++
Video tutorial
Add-in Express™
for Microsoft® Office and .net
Video tutorials:
Develop Excel add-in: C#, VB.NET
This video tutorial is a high-level overview of how to use Add-in Express for Office and .net for Excel add-in development in C#, VB.NET or C++. The video demonstrates the key elements of creating COM add-ins for Excel 2010, 2007, 2003 and lower versions:
How to create a new Excel add-in solution
How to build a custom Ribbon tab for Excel 2010 and 2007
How to create a command bar for Excel 2000 – 2003 and write some code for a custom button
How to develop a standard Office custom task pane for Excel 2007 and 2010
How to build an advanced task pane for Excel 2000 - 2010
How to develop a custom menu
How to handle keyboard shortcuts
How to handle events of command bar and ribbon controls
How to build and register Excel addin solutions
The video was captured with Add-in Express 2010 for Office and .NET on Visual Studio 2010 using VB.NET. Excel plug-in developers can find more about special features provided by Add-in Express for creating advanced Excel UI.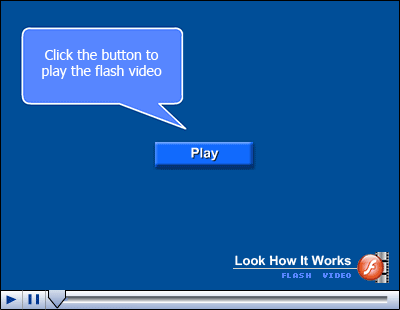 If the video does not play online properly, you can download the video to watch it offline (right click on the link and select "Save As...").