Program an Excel RTD server in .NET
Video tutorial
Add-in Express™
for Microsoft® Office and .net
Video tutorials:
Programming RTD servers
The video was captured on Visual Studio 2010 with Add-in Express for Office and .net. The video shows how to create an RTD Server project for Excel, how to add an RTD topic and handle it.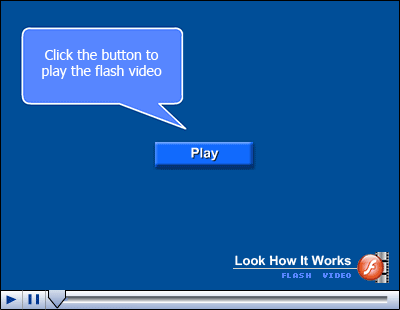 If the video does not play online properly, you can download the video to watch it offline (right click on the link and select "Save As...").