Process Outlook Items collection events in Outlook plugin in VSTO 2005 - 2010
Flash video
Add-in Express™
for Microsoft® Office and VSTO
Video HowTo samples from technical blog:
Other Add-in Express videos:
Please note, these are outdated videos, captured on older versions of Add-in Express. That is why they do not reveal all the potential of Add-in Express 2010 and show by far not all features and capabilities available in Add-in Express for Office and VSTO.
Process events of the Items collection in Outlook add-in
This video shows how to use Add-in Express for Office and VSTO in order to:
Create Event classes in Outlook add-in with Add-in Express .NET for VSTO.
Connect an ItemsEvents class to an Outlook folder.
Process events of the Outlook Items collection.
This video was captured with Visual Studio 2010, Microsoft Outlook 2007 and Add-in Express 2010 for Office and VSTO, version 6.3.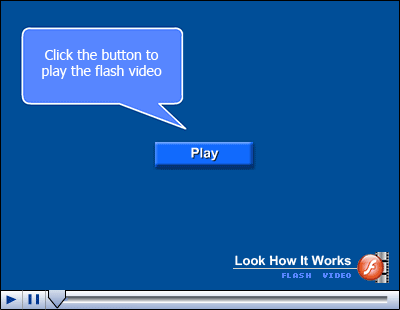 If the video does not play online properly, you can download the video to watch it offline (right click on the link and select "Save As...").