Video: WiX Designer for Visual Studio 2012 and 2013
Posted on
Tuesday, November 26th, 2013 at 5:25 am
by
Ty Anderson
.
on
For all their new and exciting features, the newest editions of Visual Studio 2012 and 2013 lack a key component… setup projects. If you utilize the Visual Studio setup project templates, Microsoft does not provide any clear or simple upgrade path for the investments you have made.
If this is you, please dry that tear in your eye and rejoice. We have created the Designer for WiX toolset. The WiX Designer provides a set of designers that allow to quickly configure a WiX-based setup project. The designers will be familiar to you as they do just what you expect (e.g. configure file system, add registry keys, edit file types, configure custom actions, and more).
I expect you are curious to see the WiX Designer in action. For you, the curious, we created this short demo.
1024×768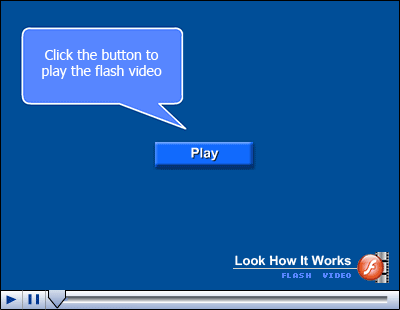 800×600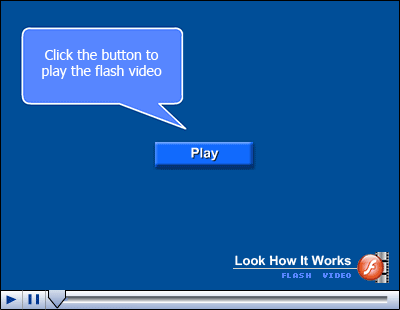 You may also be interested in: