Bypassing the Outlook security object model guard
Flash video
Security Manager
for Microsoft® Outlook®
Outlook Security Manager videos:
Using Outlook Security Manager VCL in Delphi 2006
The video was captured on Borland Delphi 2006 with Outlook Security Manager VCL 1.5. The video shows how to disable and enable the Outlook object model security guard and to bypass Outlook security settings when accessing protected Outlook objects.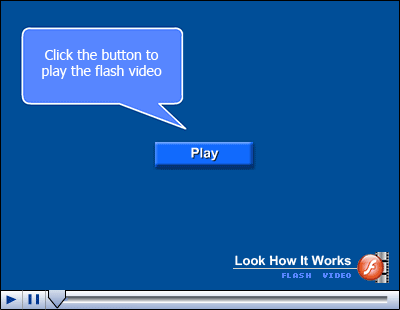 If the video does not play online properly, you can download the video to watch it offline (right click on the link and select "Save As...").